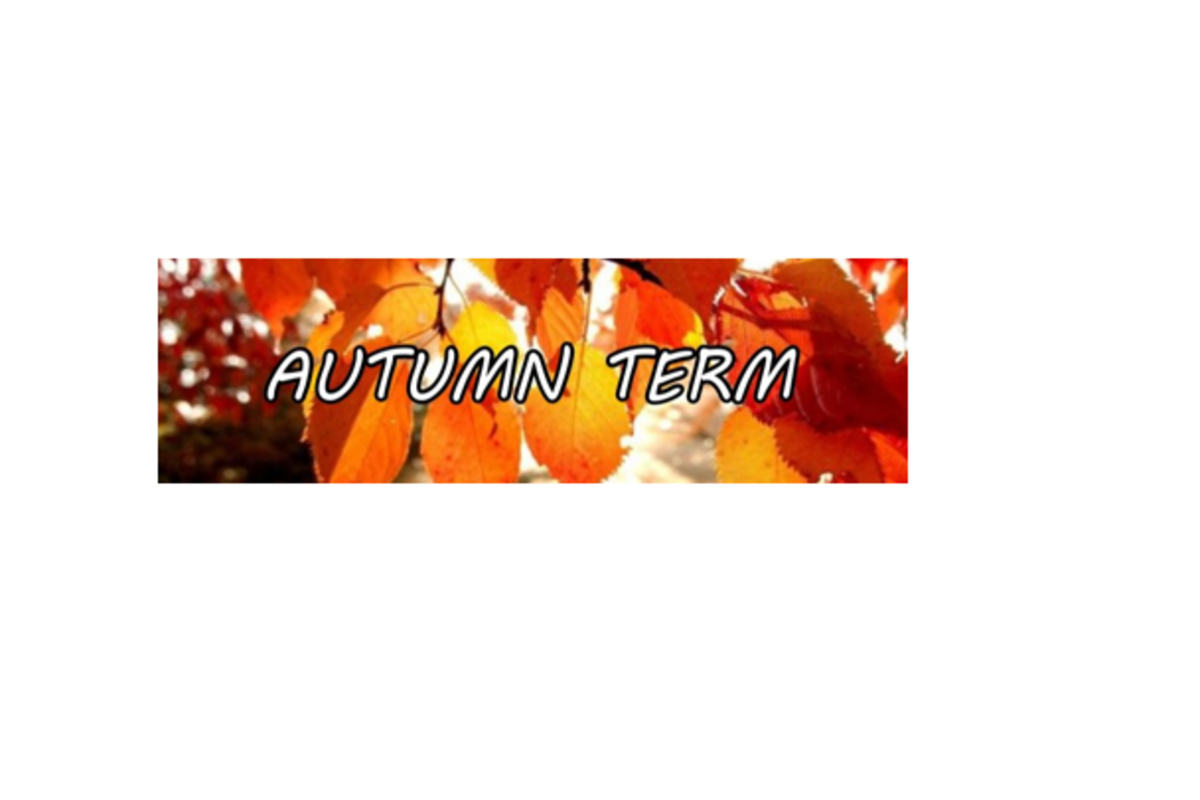 Dear parents and carers,
It has been a busy half term with many brilliant activities for your child to participate in.
Anti-bullying week
Anti-Bullying Week 2022 is coordinated in England and Wales by the Anti-Bullying Alliance. This year's theme, Reach Out, has been a focus in school with pupils taking part in assemblies & form time activities. More information can be found about the Anti-Bullying Alliance here: https://anti-bullyingalliance.org.uk/
During our Anti-Bullying activities, pupils who feel they are struggling with their mental well-being have been directed to Kooth.com Kooth is an anonymous site which helps children and young people to feel safe and confident in exploring their concerns and seeking professional support. Kooth can be accessed here: https://www.kooth.com/ for more details for Kooth activities for parents.
Remembrance Day
Pupils from Athena attended a special remembrance event at the cenotaph on Whitegate Road. The pupils laid a wreath and 1 student read a sonnet. We are so proud of the way our students paid their respects to those who sacrificed their lives so that we can live in peace.
Year 11 mock examinations
Year 11 will be starting their week of mock examinations on Monday 5th December 2022. Letters containing details of the exam timetable and process have been issued out to those students who will be accessing these preparatory exams. The grades will be reported to parents/carers by 13th January 2023 following return from the Christmas break. If you have any questions, please do not hesitate to contact your child's form tutor in the first instance.
Cost of living
We have attached advice and guidance for parents and carers about the cost of living crisis. Here you will find links to local support.
Blackpool Council Links https://www.blackpool.gov.uk/Residents/Advice-and-support/Discretionary-support-scheme.aspx
https://www.blackpool.gov.uk/Residents/Benefits/Household-support-fund.aspx
Christmas Events
We have lots of Christmas fun planned for our students. Look out for up-coming information on our facebook page.
Uniform expectations
Our uniform is practical and affordable, with our expectation of our pupils being smart and ready to learn.
Please check our website for our expectations on school uniform https://www.eddiversity.com/information/uniform
If you are struggling to buy a school uniform, please do not hesitate to contact us where we will address the issue confidentially. Styles must be suitable for the school environment, hairstyles must be suitable for the school environment
Attendance
Just a reminder to ensure that your child regularly attends school. Please refer to letter previously sent to parents regarding attendance Attendance letter to parents 4th October 2022 | Educational Diversity
I would like to take this opportunity to thank our parents and carers for their continual support in providing the best possible education and experiences for our students at Educational Diversity. Working together is vital for our young people's personal success.
Yours sincerely,
Victoria O'Farrell
Headteacher