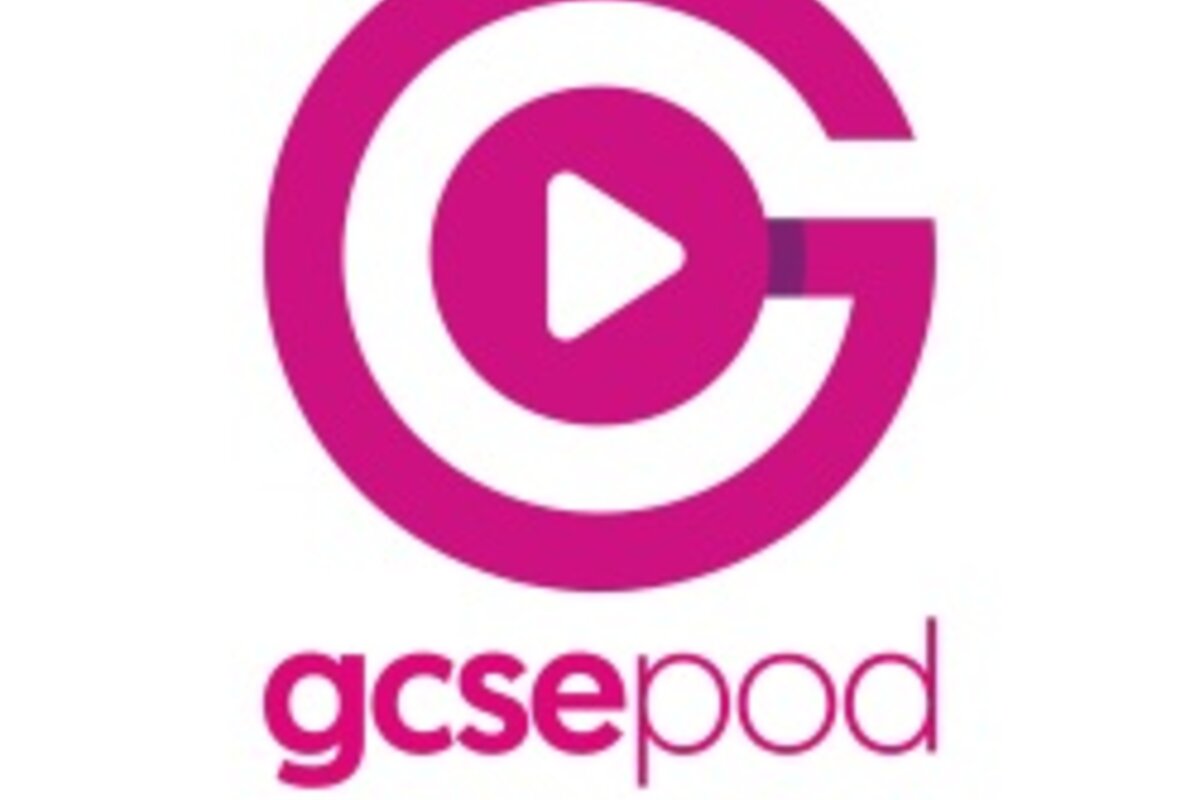 The team at GCSEPod are once again thrilled to be collaborating with Cameron Parker, a renowned motivational speaker for schools and colleges. Through this collaboration we are recommending his free webinars to your students to support them with the issues they face during this latest lockdown. Including practical tips on how to use GCSEPod that Cameron will be incorporating into his sessions.
Students can register for the webinars via the links below:
Student Webinar: Stress to Success – GCSEPod – Tuesday 23 February, 6.00pm to 7.00pm
https://us02web.zoom.us/webinar/register/WN_D7YDLM5EQ--jRCN0J6K47w
Student Webinar: Student Event – GCSEPod – Wednesday 3 March, 5.00pm to 6.00pm
https://us02web.zoom.us/webinar/register/WN_tbTvNA0PS1a0FxKCTtYvPg
Students can remain anonymous and parents can watch with them as Cameron makes goal setting, coping strategies and building confidence seem easily attainable.
GCSE Pod have worked with Cam Parker to create some fantastic videos which will encapsulate his advice in short bursts! Watch here:
Introduction to GCSEPod https://youtu.be/bc1-QjhVG7c
Motivation https://youtu.be/JdiGHjcs4tw
Action over Anxiety https://youtu.be/e8r0CuAU_qY